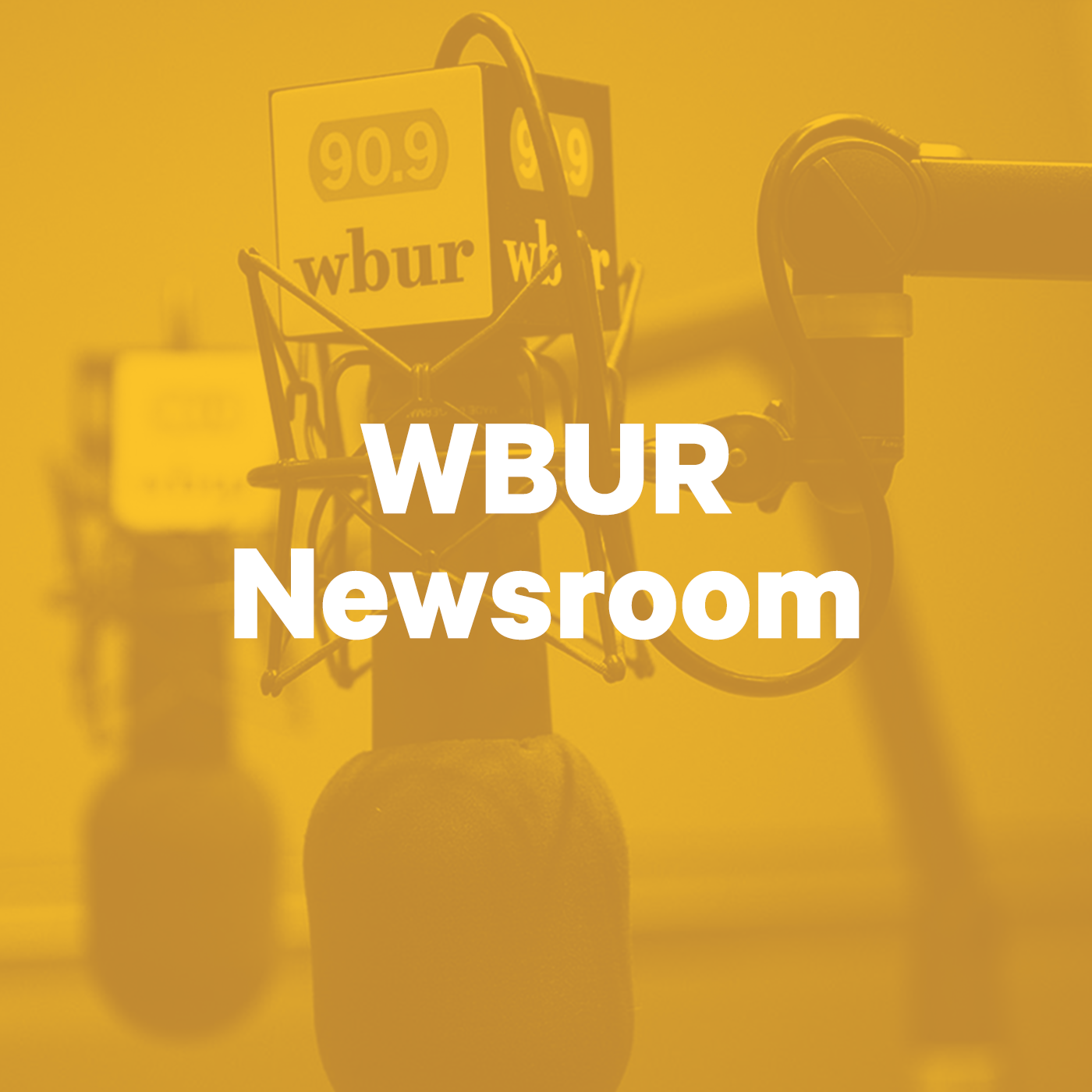 This segment aired on June 19, 2017.
On Monday, House people — including condition Repetition. Aaron Vega, a Holyoke Democrat and member of the home committee on marijuana policy — meet to operate of the routine. He became a member of Morning Edition.
The guidelines on legal marijuana sales in Massachusetts continue to be murky, as House and Senate lawmakers still discuss how you can rewrite what the law states went by voters in November.