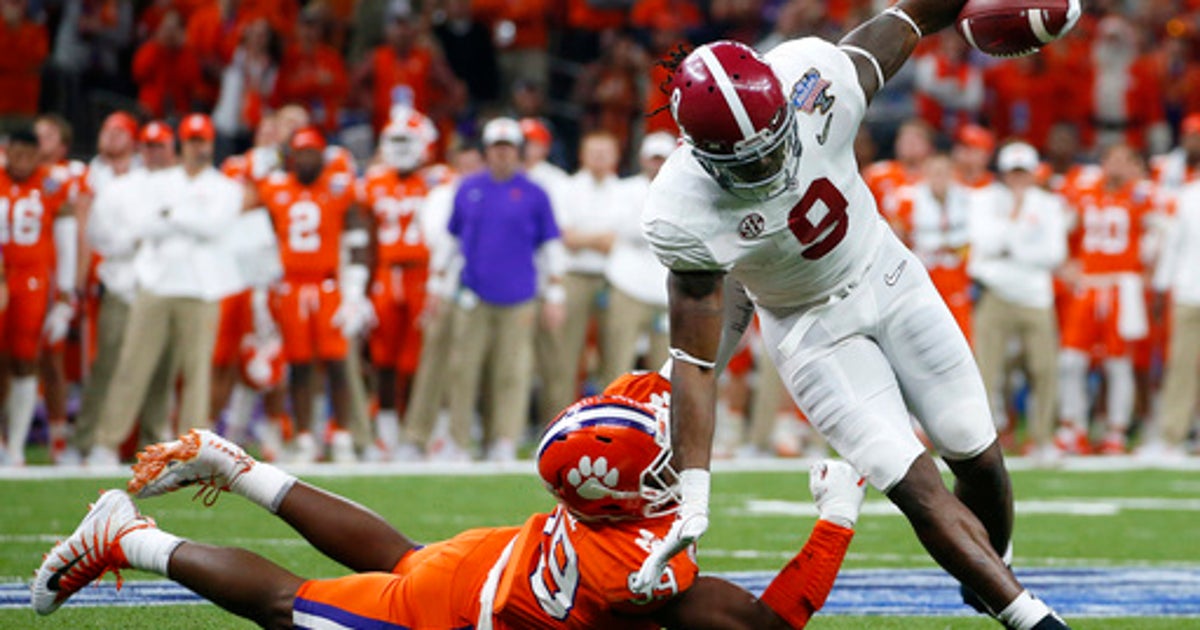 Ferrell is a 6-foot-5, 280-pound redshirt sophomore who led the Tigers with 9 1/2 sacks and 18 tackles for loss. He was also considered a likely first-round selection in the NFL draft if he gave up the rest of his college eligibility. Instead, he said at the team's football banquet Saturday night he was coming back next fall.
CLEMSON, S.C. (AP) Clemson All-American defensive end Clelin Ferrell is returning to the Tigers next season.
—
The only unknown for the Tigers is defensive tackle Christian Wilkins. Wilkins told the crowd he has still not decided. The deadline is Monday.
Also passing on the NFL for Clemson next year were starters in defensive end Austin Bryant and linebacker Kendall Joseph. Bryant had 8.5 sacks this season, while Joseph was second on the team with 90 tackles.
More AP college football: https://collegefootball.ap.org and https://twitter.com/AP-Top25