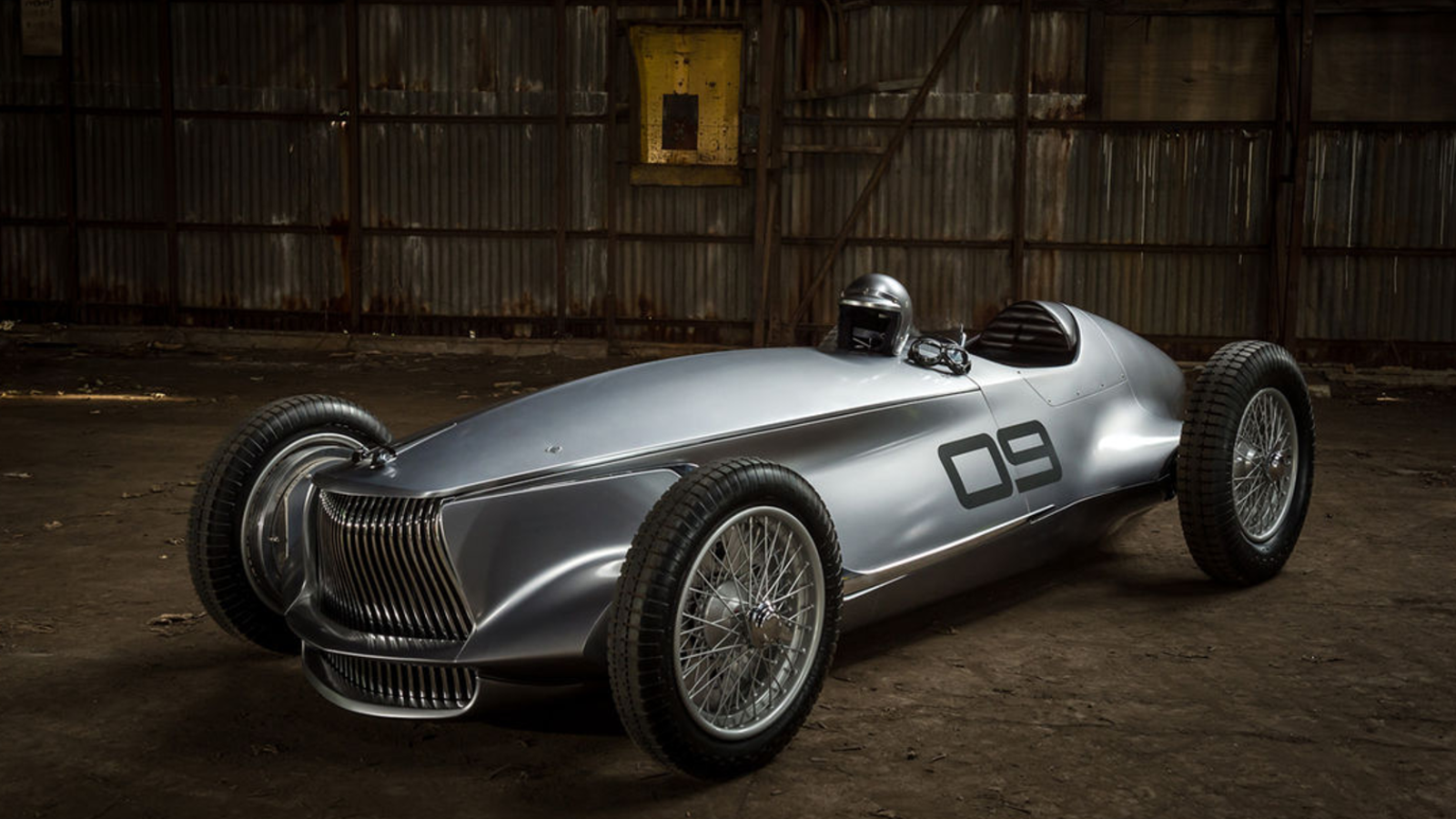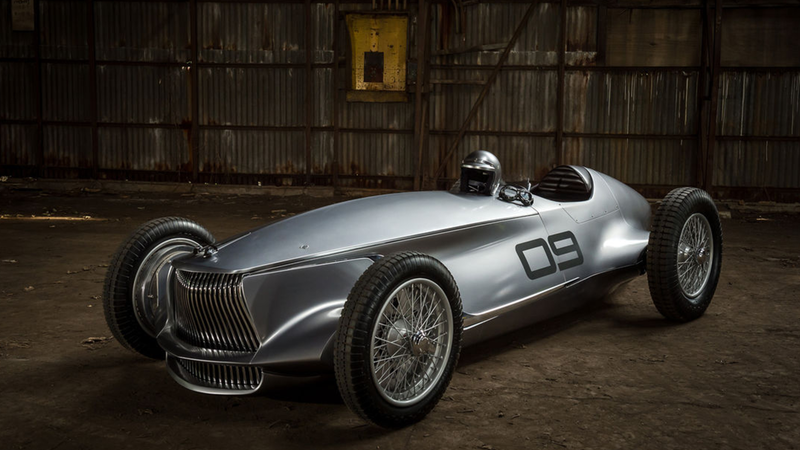 Look, it doesn't seem sensible for Infiniti to create a throwback concept such as this, but shall we be held mad? Hell no. Sure, it's an oddly revisionist move for Infiniti to make—you can't just retcon the right path into history.
Regardless of the twenty-first century source of energy, all of those other Prototype 9's construction is comparatively classic, with leaf-spring suspension, too little power steering, hands-crafted steel body panels along with a steel ladder chassis, and Infiniti sees the vehicle like a nod to the "origins" dating completely to, uh, 1989.
All of us recall the glory times of racing, when real women and men sitting in thin metal tubes operating insanely fast machines. The times once the Mille Miglia would be a sport, not really a parade, and everyone desired to die going fast. Infiniti remembers individuals good ol' days—wait what?
Actually Infiniti's latest concept vehicle, dubbed the Prototype 9 Concept and revealed at Motor Trend, is definitely an electric Grand Prix styled racer, highlighting what many think about the golden era of European motorsport. Around I wish to mock Infiniti for creating a vehicle from the better time… before Infiniti existed, this factor is simply too damn pretty!
While the outside of the Prototype 9 is an ideal twist on the look straight from the 1930s and 40s, the heart are extremely much a contemporary touch, by having an electric powertrain swiped from the approaching second generation Nissan Leaf. Which means there's 148 horsepower and 236 lb-foot of torque being travelled into an motor unit, producing a -60 miles per hour duration of 5.3 seconds along with a top speed of 105 miles per hour.
It's manufactured heritage… but look in internet marketing. It's beautiful and modern having a vintage twist, and that i just can't be mad. Plus it's an ideal B.S. move for Pebble Beach, where it will likely be formally unveiled. I hope they produce some real ones. The only real factor it's missing is engine noise (and actual history).