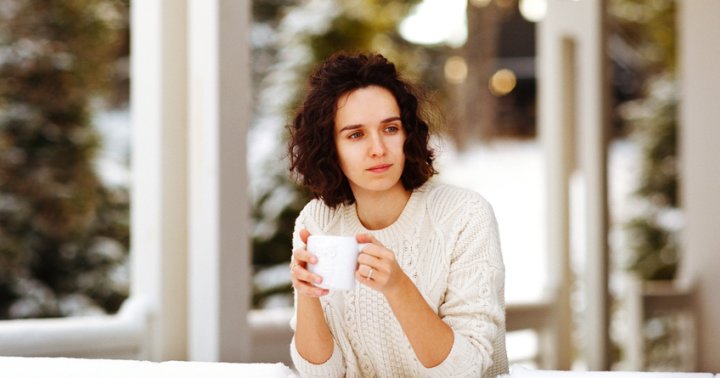 "I am going to finally lose this extra weight and keep it off for good!"
So this year, instead of your weight loss intention being to "look better now," let's make it more long-term and more functional. Let's focus on the continuous and healthy functioning of your metabolism and allowing your body to get to its ideal, happy weight while improving your general well-being in the process.
Let me start by saying that rather than having an actual medical need to lose weight, it's more likely that you just feel like you overdid it with the vegan apple pie and gluten-free stuffing during the holiday season (trust me, I can very much relate). But sometimes, whether necessary or not, healthfully losing just a few pounds isn't going to hurt anybody. If healthy weight loss is a positive goal for you, then I say go for it.
It's the dawn of a new year—the opportune time to start fresh, set positive goals, and do our very best to stick to them. Though I personally love trying to get a bit creative with these, we can't talk about commitments for the upcoming year without mentioning the one that just never seems to go away:
How do you do this, you ask? Here are six of the most effective tips to feel more energized, lose a little weight, and feel like the best version of yourself in 2018: