Although my husband and I both encouraged the offspring to follow their call and move abroad, it also happened through tears: "It's really a crazy feeling. It's a big test for both the mothers and the families themselves. When my daughter first went to Germany, I pretty much I cried. "
The actress says that Germany is still relatively close, but in the USA it is another story: "When my son left for America, I thought – how will he be there alone without me? But it turns out that he can. It 's harder to run like a daughter.
Watch the entire show "When They Meet" on Tuesday evenings "STV Pirmā!".
Others are currently reading
Ikea Pajama Party: Visitors spend the night in the store due to snowfall

"Are we at war?" – The British ridicule the peculiar-looking Christmas tree presented by Norway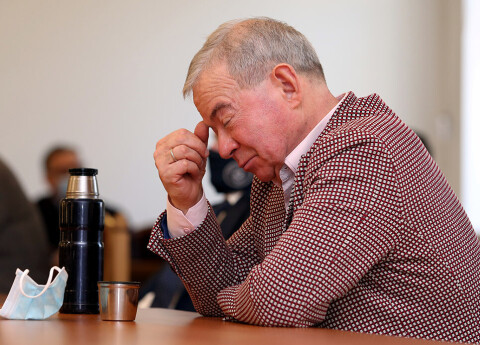 Aivars Lembergs fell ill with Covid-19 in prison

.