Over the years, the Galaxy Note range has lost its interest: since the dismal failure of the Galaxy Note 7 withdrawn from sale, Samsung has boosted its Galaxy S range with the appearance of a Galaxy S Ultra often very close to the Galaxy Note from the same vintage.
Recently, the arrival on the market of the Galaxy Z Fold and Z Flip have also allowed Samsung to deploy new ultra premium terminals, and finally the Note no longer really has its place in the brand's catalog.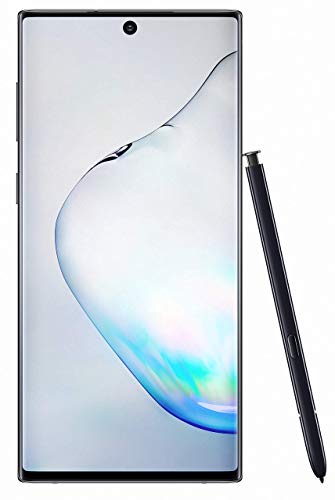 We already know that there will be no Galaxy Note 21 this year, and there may never be a new smartphone in the range … An unacceptable situation for some users.
The Sam Mobile site has launched an online petition to ask Samsung not to abandon the Galaxy Note range. The site thus proposes to alternate the outputs between Galaxy S and Note on Change.org.
The petition currently has nearly 30,000 signatures. It thus tends to prove that fans are not convinced to find the spirit of the Note or its functionalities in the brand's other products. The idea is therefore to push Samsung to release a Galaxy Note in 2022.
.