Today, Friday, the star Bossi celebrates her birthday, as she was born on November 26. She graduated from the Faculty of Commerce.
She began her artistic life when she was ten years old, and participated in children's programs on television, then participated in the movie "Nar in My Chest", with the artist Ahmed Mazhar. She participated in series, films and plays for children, including the play The Red Shoe, Almonds and Hazelnut, and Come Back, Mom.
In her youth, she presented several plays, including "I was in you, Ali" and "Spiritual was kidnapped". She married the late great artist Nour El-Sharif in 1972, and they had "Sarah and Mai".
Among her most prominent films are "Legs in the Mud", "The First Year of Love", "Uncle Zizou Habibi", "My Love Always", "Execution of the Dead"".One of her most prominent dramatic works is the series "My Aunt Safiya and the Monastery, Al-Haramlik, Family Record".". As for her theatrical works, "Giulio and Romet, The World of Cats and a Kidnapped Spirit, and The Doll's House".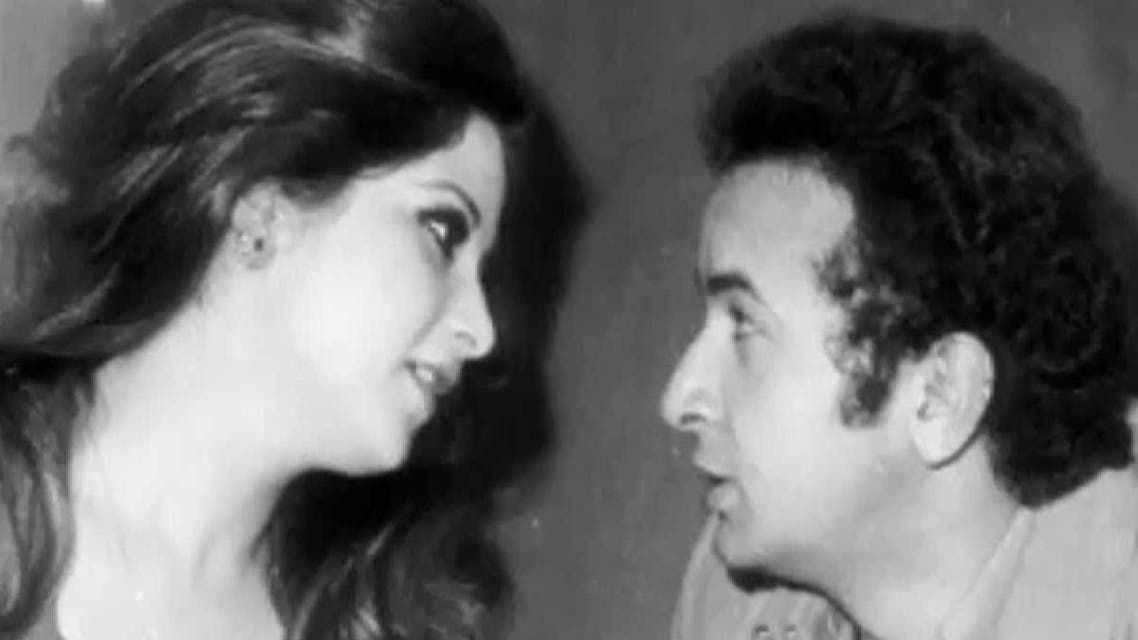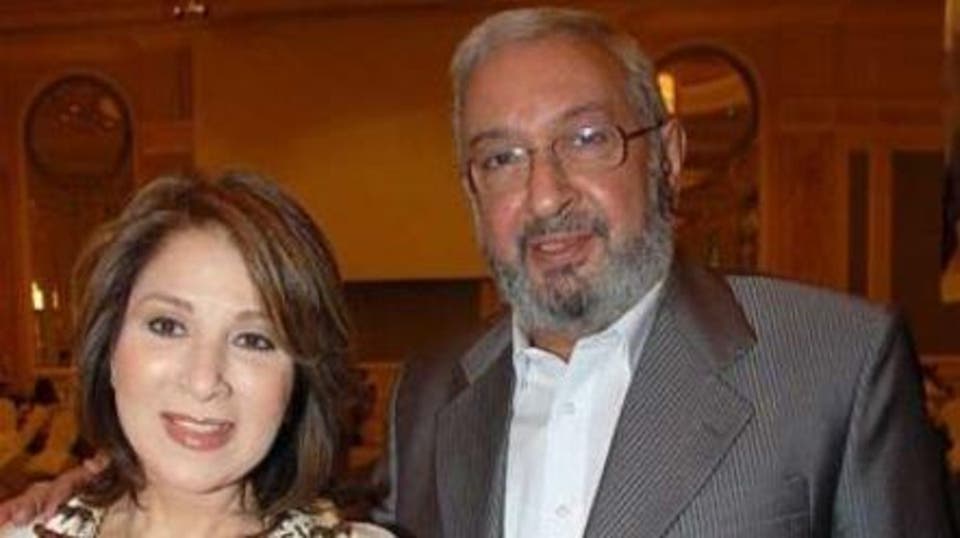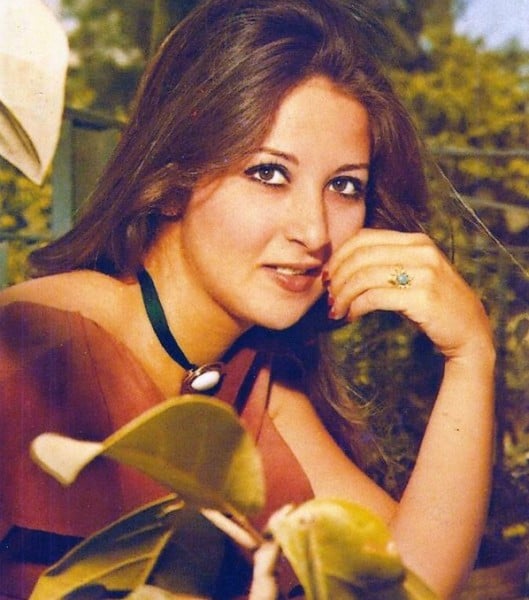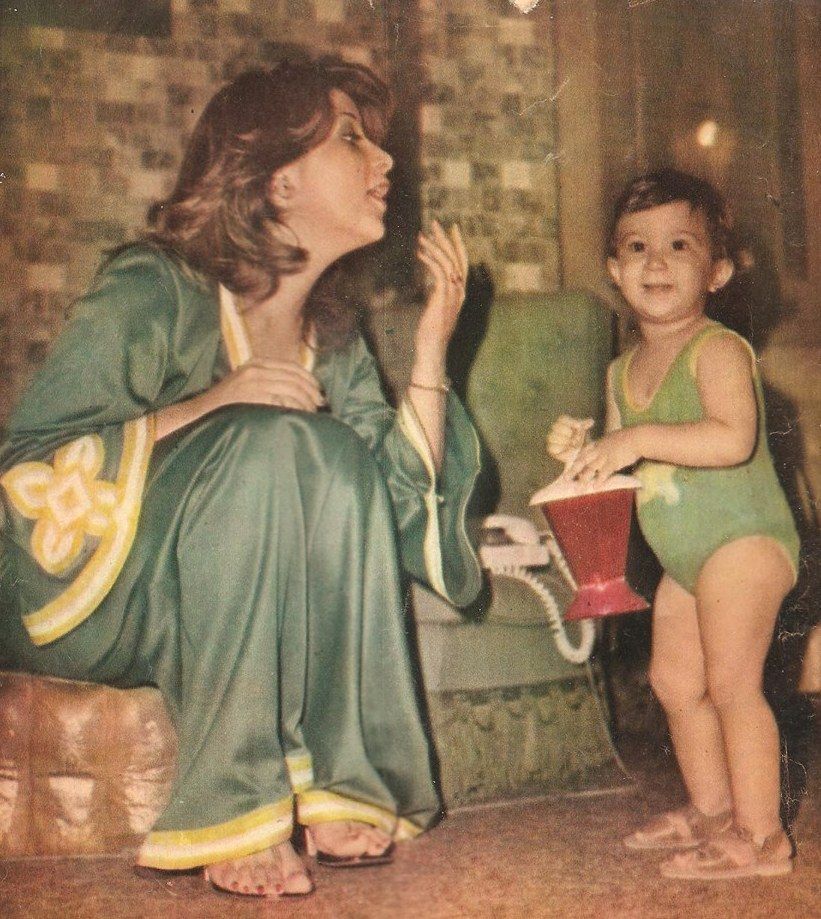 .