In a big report released Wednesday, patients tell of their difficulties with this disease.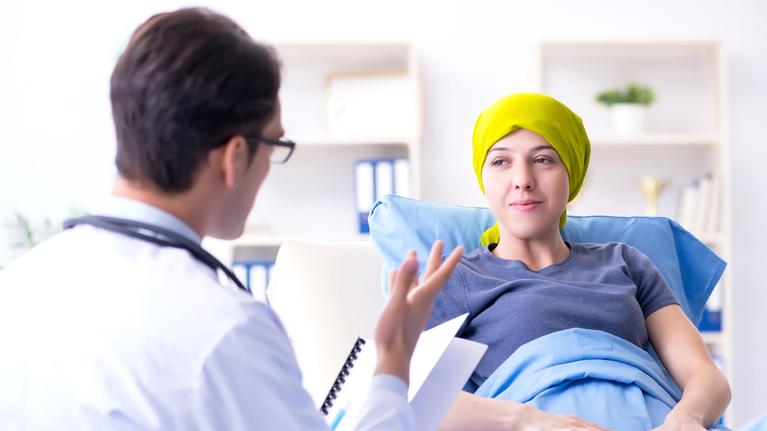 This was one of the objectives of the cancer plan: "Decrease the impact of this disease on personal life". Weary, despite all the good wishes posted, "Life remains complicated during treatment"says Professor Axel Kahn, President of the National League Against Cancer, in the editorial accompanying the presentation of the latest "Observatoire sociétal des cancers".
A little more than a century after the creation of the League, the number of cases is growing, but the weapons available to fight the disease are more and more sophisticated. It is only necessary to see the evolution of the survival rate of the patients: among those diagnosed in 1971-1972, one in two died before one year, indicated a publication of the Lancet in 2015 ; Forty years later, it is estimated that half of the diagnosed patients will still be alive ten years later!
Still, cancer is the leading cause of death in France, it is scary, the treatments are long and difficult, and the disease weighs heavily
This article is for subscribers only. You still have 90% to discover.
PREMIUM
Subscribe for only 1 €
cancelable at any time
(tagsToTranslate) Axel Kahn (t) National League Against Cancer (t) Cancer (t) Care Path (t) Infographic (t) News (t) news (t) Science (t) astronomy (t) news ( t) human sciences (t) ecology (t) planet (t) zoology (t) fauna and flora