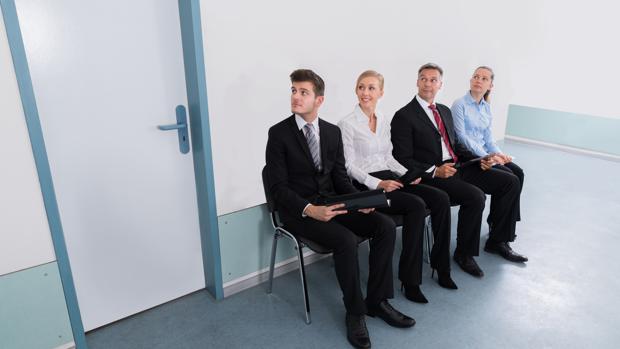 There is no better time like summer to stop along the way and schedule the next course. One of the options is to develop a career plan, where you can take stock of where you are currently, where you want to go and how to achieve it. These are the five key steps, according to the specialized consultant «Walters People»:
Step 1: Who am I?
It's about reflecting on what you want to do and how your personality, values ​​and preferences can influence your professional career. To do this, create your "wish list" by answering questions like the ones below:
· What is my personality type and where are the priorities of my current lifestyle?
· What do I like to do and what motivates me?
· What do others see as my strengths and weaknesses?
· What key factors am I looking for in a job?
Step 2: What are my skills?
The answer to this section can discover a lot about where the next step in your career could be. Questions like these can help you:
· What training and experience do I have?
· What are my main achievements so far?
· What are my key strengths, transferable skills and specific skills?
· What are my weaknesses and where do I see opportunities to develop?
Step 3: Where do I want to go?
From «Walters People» they have pointed out that it is time to ask yourself key questions such as the following, with which to discover the direction you want to adopt:
· What industries and sectors attract me?
· What kind of positions would suit me?
· How do they fit my own preferences?
Step 4: When do I want to achieve it?
Once you have defined your goals. It's time to ask yourself how you can get there. It is recommended to break down the goals so that they are more tangible. For this, the following questions may be very appropriate:
· What do I want to achieve on a given date? Think about it quarterly, semiannually and annually.
· What training and education is required to support the plan and when will I get it?
· Do I need to expand my network of contacts? If so, how am I going to do it?
· How will I get the additional skills and experience that I need ?, and when will I do it?
Step 5: Review and reflect
As noted by the director of "Walters People," Alexandre Coffin, "every few months, as necessary, it is important to monitor the progress of your career plan to ensure that you are meeting the goals." Coffin has added that creating a plan for the first time is not synonymous with your professional career being perfect. For this reason, he has recommended evaluating your career plan, as well as adapting the objectives to changes "in economic and personal circumstances." .