They played the longest game in the history of the match for the crown, beating the achievement of Anatoly Karpov and Viktor Korchnoi, set in 1978. The reigning world champion came out ahead with a score of 3.5: 2.5, the next game will be held on December 4
ото: AP Photo/Kamran Jebreili

Russian Ian Nepomniachtchi lost to Norwegian Magnus Carlsen in the sixth game of the match for the world chess crown. The fight takes place at the site of the World Expo 2020 in Dubai.
Nepomniachtchi played with black pieces. The duel, which lasted more than eight hours, ended on move 136. The symbolic first move in the game was made by Moscow Mayor Sergei Sobyanin.
They played the longest game in the history of a chess crown match. The previous achievement was established in the fifth game of the match between Anatoly Karpov and Viktor Korchnoi in 1978, when after White's 124th move there was a stalemate on the board (a position in which the side with the right to move cannot use it, since all of its pieces are deprived the opportunity to make a move according to the rules, but the king is not in check. RBK).
How Nepomniachtchi can beat Carlsen in the match for the crown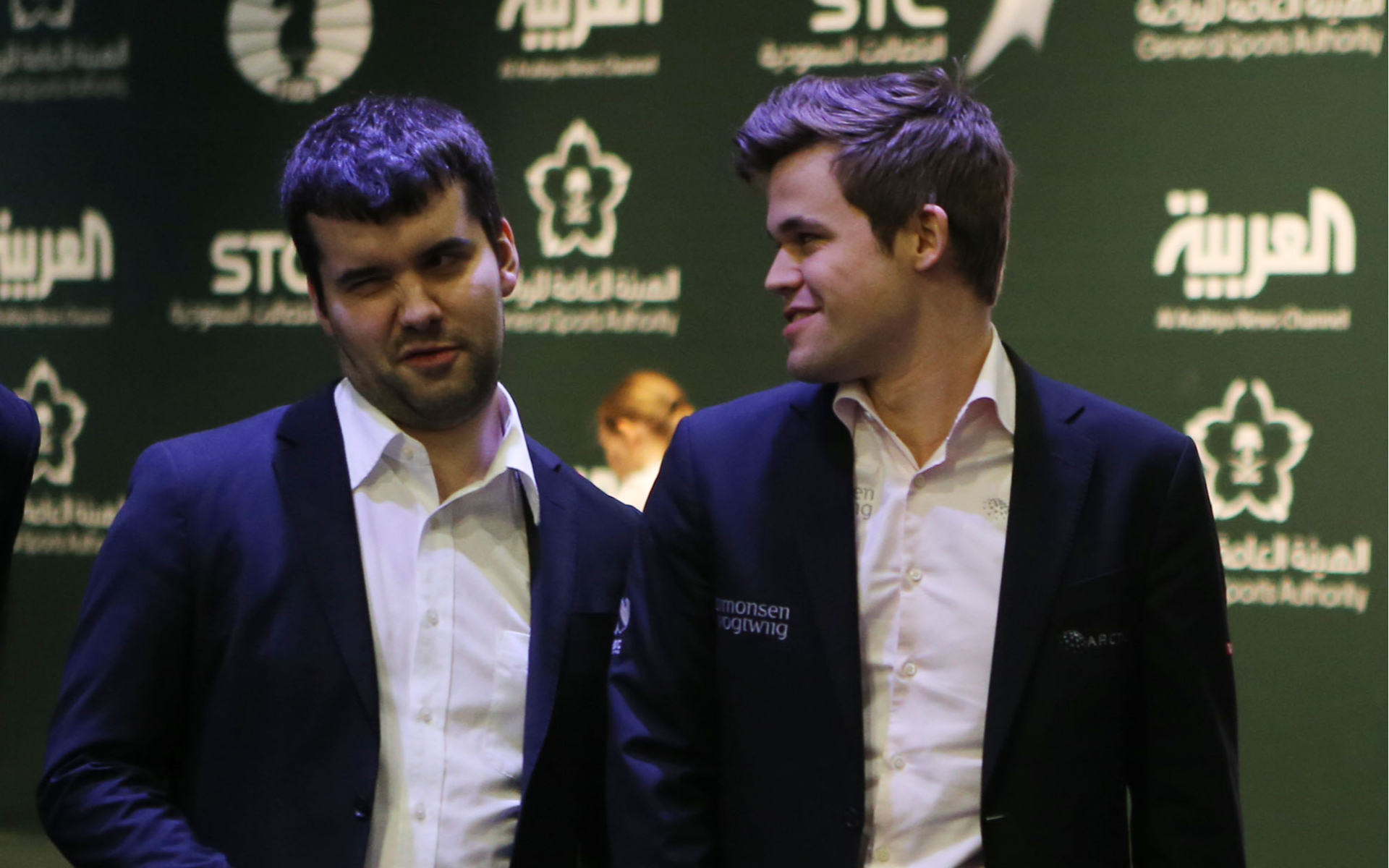 A record (in terms of the number of moves) game in the history of chess was played between Ivan Nikolic and Goran Arsovic in Belgrade in 1989 – 269 moves.
There was a draw in the first five games of the Carlsen – Nepomniachtchi match, the next one will be held on December 4. The score in the match was 3.5: 2.5 in favor of the Norwegian.
The meeting includes 14 classical games. In case of a tie based on their results, the winner will be determined by a tie-break. Carlsen has held the title of world champion since 2013.
Nepomniachtchi ranks fourth in the FIDE ranking. He became the European champion (2010), as part of the Russian national team, he twice won the World Team Championship (2013, 2019), and in 2021 he became the winner of the Candidates Tournament, which was held in Yekaterinburg. The prize fund of the match for the chess crown is € 2 million.
.