April 2, 2021 19:12 – Oslo
Ski jumper Daniel André Tande, who was in artificial sleep for several days after a severe fall during the World Cup race in Planica, was transported from Slovenia to a hospital in Oslo. Norwegian sports director Clas Brede Braathen informed the Norwegian media about this.
Twenty-seven-year-old Tande had a nasty fall last Thursday in a test lap for a race of years. The 2018 world champion broke his collarbone, damaged his lungs and put him to artificial sleep by doctors.
He was awakened from it at the Ljubljana Hospital on Monday. The procedure went smoothly and Tande talked to his mother and girlfriend shortly afterwards. Today, the air ambulance transported him to Oslo.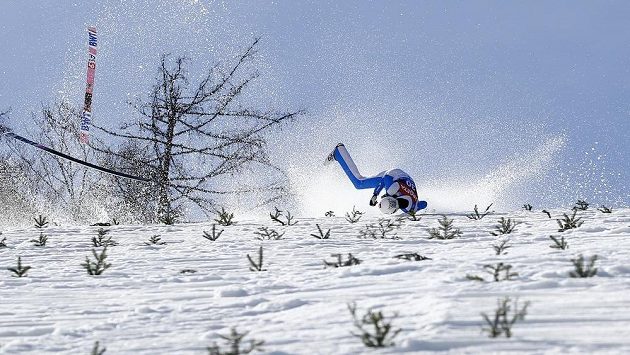 Good news! When waking up from artificial sleep, Tande already reacts to the surroundings
.