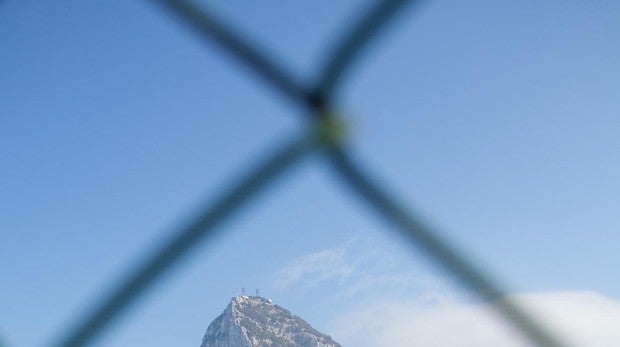 The secret documents of Brexit, which have come to light this Wednesday night, reveal that Gibraltar would face serious problems in the supply of food and medicine in the event of an abrupt break with the European Union.
"Gibraltar, due to the imposition of border controls on the border with Spain, will see an alteration to supply goods (including food), medicines," the document reads.
Border workers, residents and tourists will suffer delays of more than four hours for several months as they pass through the gate, the same document says.
"Prolonged border delays will likely cause an adverse effect on the economy of Gibraltar," the text states.
Political instability would be another impact of a Brexit without agreement. The document explains it like this: "There is concern that Gibraltar has not passed all the necessary legislation for a Non-Agreement, opening potential risks for the Government of Gibraltar."
The disclosure of these documents was approved last Monday by the British Parliament, on the same day that the chamber also rejected the proposal to call elections for October 15, defended by Prime Minister Boris Johnson.
Parliament has dealt several defeats to the "premier", for the opposition of the deputies, even those of his own party, to support an EU exit without agreement. Fears of that abrupt Brexit are due to the tragic consequences that can lead to the United Kingdom, possibly leading to a fall in its economy. . (tagsToTranslate) gibraltar (t) documents (t) brexit