Nissan and Mitsubishi are developing a new mini SUV to compete at the lower end of the range. The project will be carried out by NMKV, a joint company between both brands.
As revealed by Motor.es, thanks to the contributions of Best Car, It will be an electrified model. Apparently, although there is talk of a mini SUV, there would also be a twin model so that both brands can have a model with these characteristics.
In Europe, it would rival the Dacia Spring. In design, it is expected to be similar in style to Nissan IMK Concept, although at the moment it does not have a defined name.
The platform used will be the EV, suitable for electric models called. At the moment, there are no details about the autonomy or the power generated by the future electrified motorization. Even so, the mini SUV would be destined for Japan, although it would not be strange if it reaches Asia and Europe.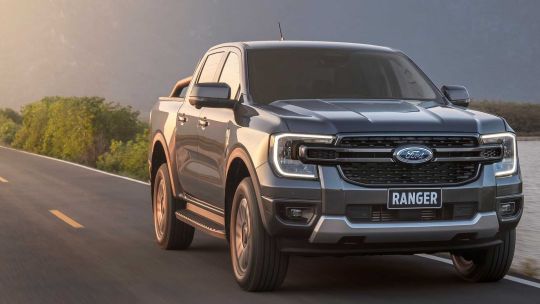 Ford prepares new Ranger hybrid for 2024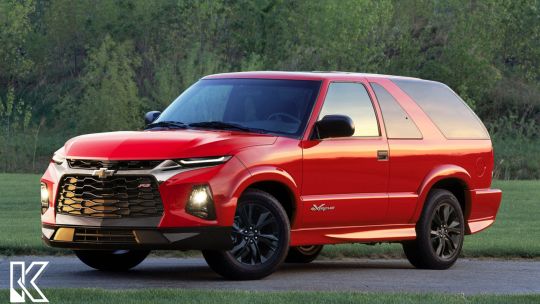 Check out this possible Chevrolet Blazer with retro DNA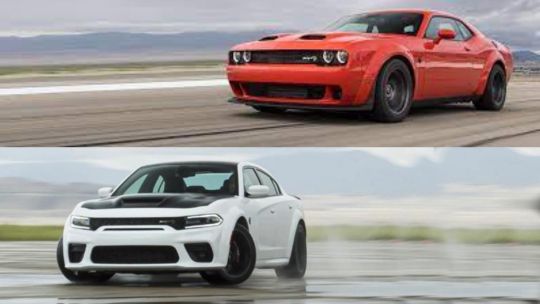 Dodge is saying goodbye to the V8 Hellcat, Challenger and Charger soon enough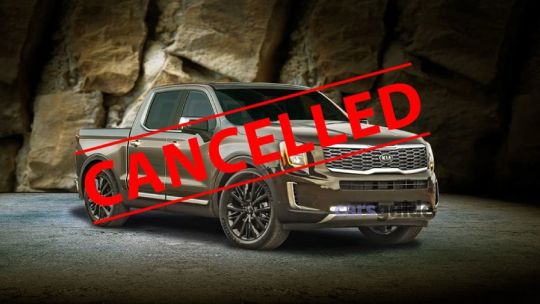 Kia abandons project to produce a midsize pick-up
.