The Kremlin has made such an assessment of the situation while talks have been transferred to the Organization for Security and Cooperation in Europe (OSCE), whose current chairman, Polish Foreign Minister Zbigniew Rau, has acknowledged that Europe is closer to war than ever since the collapse of the USSR.
Russia has forced the West to sit down at a negotiating table, concentrating a troop of 100,000 men on Ukraine's borders, raising fears of a new invasion of a neighboring country.
In December, Moscow issued an ultimatum to the West demanding a halt to NATO's further expansion to the east and the dismantling of the Alliance's infrastructure in the so-called new member states, restoring the status quo on 27 May 1997, before NATO's first enlargement.
Russian President Vladimir Putin has threatened that if Moscow does not receive the "security guarantees" he has demanded, he will have to take "military technical measures".
The United States and other NATO members have stated that these demands are unacceptable and not even negotiable, but have shown readiness to talk about arms control, missile deployment and confidence-building measures.
Kremlin spokesman Dmitry Peskov has told reporters that the talks have so far yielded some "positive nuances", but not enough.
"Negotiations have been initiated [no mūsu puses]to get specific answers to specific fundamental questions. Disagreements have been registered on these fundamental issues, "Peskov said.
He has also criticized the US bill on sanctions against Russian civilian and military officials, including Putin in the attack on Ukraine by Senators representing Democrats.
Pekov has pointed out that such sanctions are tantamount to severing a relationship.
Meanwhile, Russian Ambassador Alexander Lukashevich, speaking from the OSCE tribunal in Vienna, warned that "if we do not hear a constructive response to our proposals within a reasonable time and the aggressive course against Russia continues, we will be forced to draw the appropriate conclusions and take all necessary measures to ensure strategic balance and eliminate unacceptable threats to our national security. "
"Russia is a peaceful country, but we do not need peace at all costs. We see the need for these legal guarantees as [prasību, kas izpildāma] unconditionally, "Lukashevich openly threatened.
For his part, US Ambassador Michael Carpenter said at the OSCE meeting that, despite the West's readiness for open dialogue, "we must resolutely reject blackmail and never allow aggression and threats to be rewarded."
Meanwhile, Russia's deputy foreign minister, Sergei Ryabkov, who led talks with the United States in Geneva on Monday, said Moscow saw no point in holding another round of talks with the West on so-called "security guarantees" in the coming days.
"I don't see the point in sitting down for days to come [pie sarunu galda]Ryabkov told Russia, adding that on all key issues about halting NATO 's enlargement to remove "allies" from Eastern Europe in the United States, its allies were effectively saying "no" to Moscow.
He blamed the West for "lack of flexibility" on all "important issues."
Ryabkov also said that if Moscow did not receive the desired "security guarantees", the deployment of Russian troops in Cuba and Venezuela was not ruled out.
Others are currently reading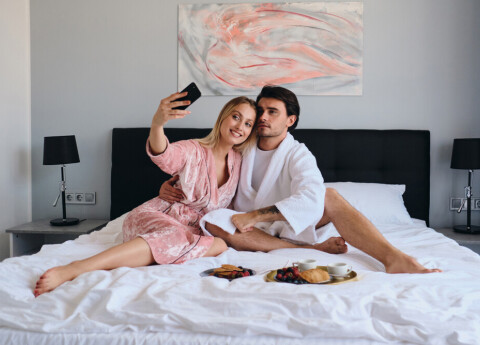 The pair looks glossy and harmonious, but in reality it is often different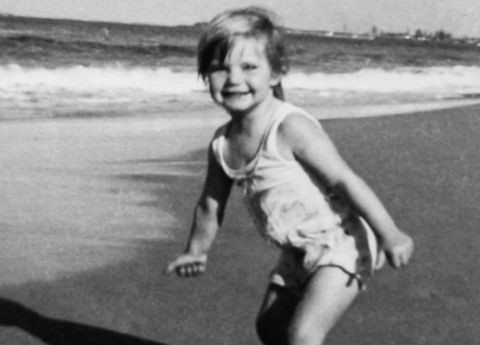 Left alone for a few seconds: Brother has been looking for a missing sister for 52 years

Showman Kaspars Breidaks leaves Latvia with his family. Why?

.