Photo: Sofya Sandurskaya / AGN "Moscow"

Over the past day, 1007 patients with coronavirus infection recovered in the capital. This was stated by Vice Mayor Anastasia Rakova, reports the operational headquarters of Moscow.
"Over the past day after undergoing treatment, another 1007 patients recovered. In total, the number of people cured of the infection increased to 148 102, "said the vice mayor.
Doctors report coronavirus vaccine testers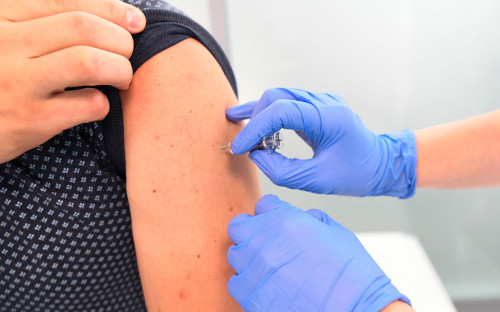 According to the latest data, since the beginning of the epidemic in Moscow, more than 220 thousand patients have been identified. Of these, 3,761 patients died. In total, 634,437 infected were registered in Russia, 9,073 people were cured.
On the eve of the doctor anesthetist-resuscitator of the branch of the military hospital named after N.N. Burdenko Oleg Chikhlyaev said that volunteers who are testing the coronavirus vaccine have not yet revealed negative health effects. At the stage of clinical trials is a drug developed jointly with the Ministry of Defense, they began on June 18.
.