The National Institute for Health and the Environment, RIVM, said that "a coronavirus omicron strain was detected in two test samples already taken in the Netherlands" on 19 and 23 November.
RIVM said it was not yet clear whether the two infected people were also in southern Africa, where previous cases of the new strain of Covid-19 had been reported. In the Netherlands, the identification of contacts of infected persons has started, and the prevalence of the omicron variant in the Netherlands will be studied.
The Institute will re-test samples of Covid-19 previously tested.
To date, 14 passengers arriving in Amsterdam on 26 November from KLM on two KLM flights were considered to have been the first cases of omicron registered in the country.
Thus, previous cases of omicron infection occurred before the Republic of South Africa first reported a new variant of the virus to the World Health Organization on 24 November.
In total, the new form of Covid-19 has been reported in the Netherlands in 16 cases, one of the highest rates in Europe.
Scientists believe the new variant may be more contagious than the Covid-19 delta or Indian variant, as well as more resistant to current Covid-19 vaccines. The 15th letter of the Greek alphabet – omicron – has been assigned to denote the new type of virus.
Others are currently reading
PHOTO: glamorous houses and idyllic estates – how the famous and powerful of the home live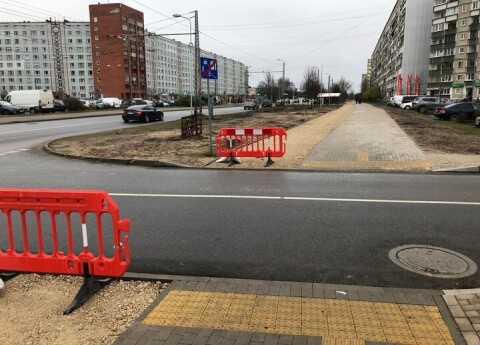 "Someone might get it on their head." The upcoming pedestrian and bicycle path in Ziepniekkalns will cause conflicts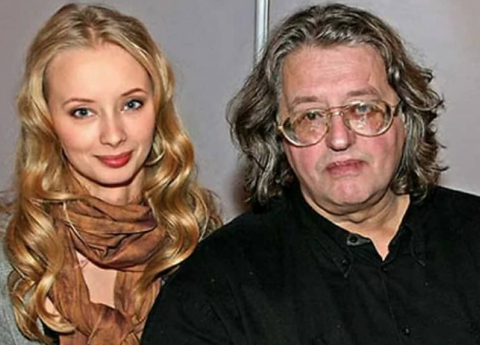 Emotions are not controlled at her husband's grave: Russia mourns the death of a famous composer and discusses his 35-year-old widow

.