EU officials, in turn, expressed deep concern over the humanitarian situation in the country.
The talks took place in Doha, Qatar's capital, where talks between the United States and the Taliban will begin on Monday, lasting two weeks.
The European External Action Service (EEAS) said in a statement that "dialogue does not mean that the EU recognizes a temporary [talibu] government, but is part of the EU's operational involvement in the interests of the EU and the Afghan people. "
The Taliban delegation was led by Amir Hans Mutaki, Taliban Foreign Minister. The delegation included ministers of education and health, the head of the central bank and officials from the Ministries of Foreign Affairs, Finance and Home Affairs and the Intelligence Directorate.
The EU delegation was headed by Thomas Nassason, EU Special Envoy for Afghanistan. The delegation also included officials from the EEAS and the European Commission (EC) Humanitarian Aid, International Partnerships and Migration Service.
Related news
Battle-hardened Taliban fighters enjoy a rare holiday and rest at an amusement park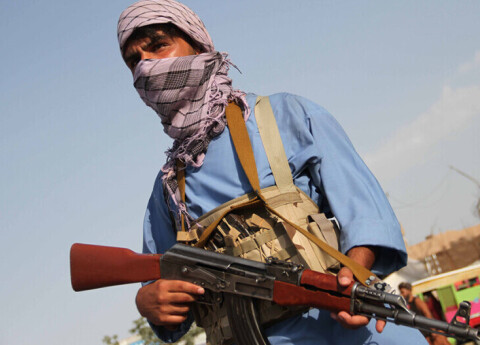 Taliban opponents announce the start of guerrilla warfare in eastern Afghanistan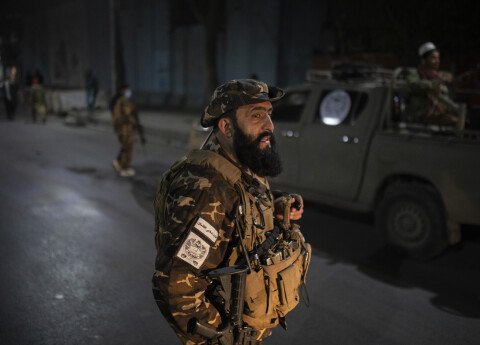 The Taliban ban the use of foreign currency

The EU statement said the Taliban had promised in the talks to keep their promise not to crack down on Afghans who had cooperated with foreign forces, worked in international organizations and spoke against the Taliban for the past 20 years.
The Taliban have also pledged to allow Afghans and foreigners to leave Afghanistan if they so wish, but have asked for help to keep airports up and running.
"Both sides expressed serious concern about the deteriorating humanitarian situation in Afghanistan with the onset of winter," the EU said in a statement, adding that the EU would continue to provide humanitarian assistance.
I called on the Taliban to form an "inclusive government", to promote democracy, to give girls equal access to education, and to prevent Afghanistan from serving as a base for any group "that threatens the security of others."
The EU also suggested that, if the Taliban meet EU conditions, the EU could provide financial assistance to Afghanistan, provided that the aid reaches the people directly.
The Taliban have reiterated their commitment to respect for human rights in accordance with Islamic principles and to readmit diplomatic missions that have been closed.
Others are currently reading
A herd of children is hiding in the toilet cubicle and sneaking; the police are involved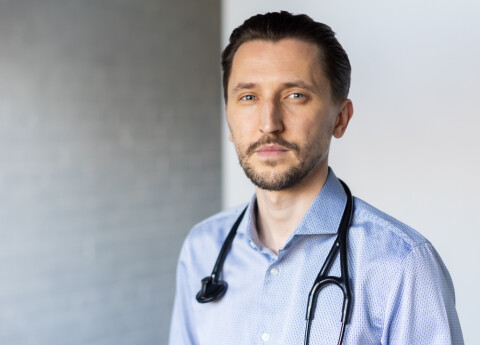 "Last year, I saved the lives of seven thirties." Open interview with heart doctor Robert Feder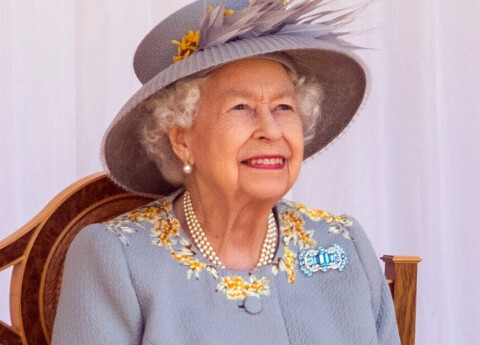 Barbados abandons Queen Elizabeth II and becomes the newest republic in the world

.