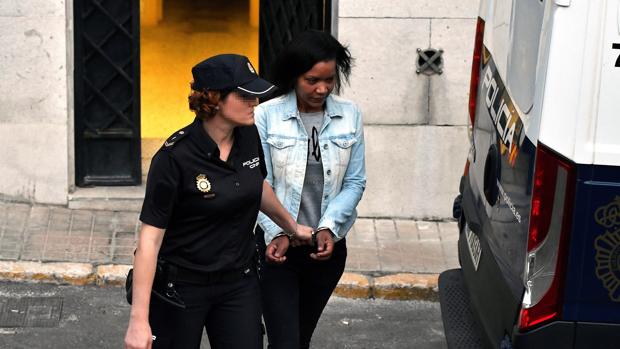 The maximum penalty of the penal code
The prosecutor, in view of the verdict, has requested that Ana Julia be convicted of a crime of murder with an aggravating relationship kinship to a permanent reviewable prison; that the prohibition of living in the same place as the family for thirty years, a measure of distance and communication for the same period and a measure of probation be imposed. He also asks for another 5 years and 9 months for two crimes of psychic injuries.
Another ten years for four more crimes
The private prosecution, in addition to the permanent prison, has requested that six years be imposed for two crimes of psychic injuries against Patricia and Angel and four years for two crimes against moral integrity. It requests compensation of 250,000 euros for each of the parents, while the Prosecutor's Office raises this petition to 300,000 for each for moral damage; 85,000 more for injuries and 170,000 for the child's grandmother.
An insolvent client
Ana Julia's defense, who has seen all her claims rejected, has asked the judge to impose the penalty provided in the Criminal Code for murder. As for the psychic injuries, the petition has been reduced to three months for each crime as it has no specific history or aggravating factors. For the two crimes against moral integrity he has requested six months in jail and declared that Ana Julia is "insolvent." .