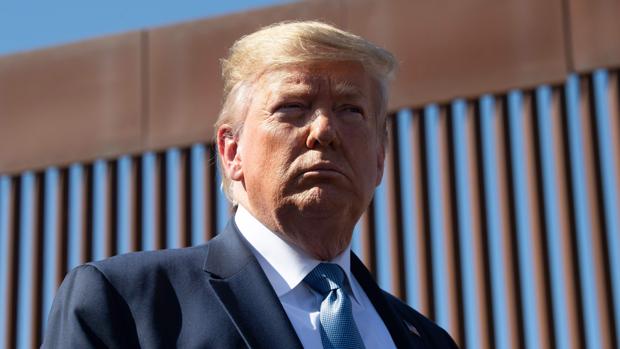 The president of the United States, Donald Trump, held a "good and constructive" meeting with Facebook founder and CEO Mark Zuckerberg on Thursday at the White House, the social media company said in a statement.
«Mark is in Washington D.C. meeting with legislators to hear their concerns and talk about future Internet standards. He has also had a good and constructive meeting with President Trump at the White House, "Facebook said in a statement.
Later, the US president has described his meeting with the founder of the social network as "pleasant." "Nice meeting with Mark Zuckerberg of Facebook today at the Oval Office," he said through his account on the social network Twitter.
Zuckerberg has faced difficult questions about social network problems to protect consumer privacy, as well as requests to sell WhatsApp and Instagram.
After a meeting with the founder of Facebook, Senator Josh Hawley, a tough critic, said the conversation had been "frank," a euphemism that politicians often use when there are disagreements.
Hawley has told Zuckerberg that Facebook could prove that it took users' privacy protection seriously if it sold the social media platforms Facebook had acquired, because it would restrict its ability to collect information about an individual from different sources.
«I said: 'Prove that you take the data seriously. Sell ​​WhatsApp and sell Instagram '», Hawley said. "You can say with certainty that you were not receptive to those suggestions," he added. .