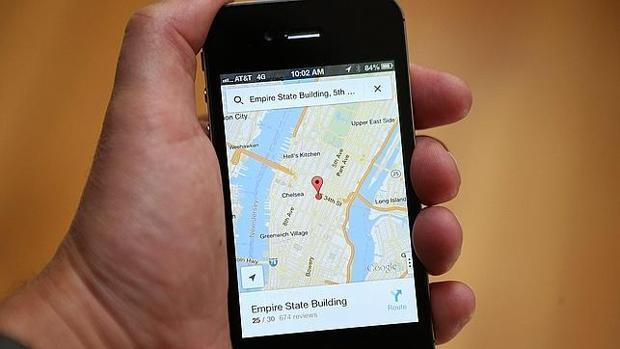 Spain is one of the few countries in the world that have good data quality coverage and availability in all Google Maps features, according to Google's coverage map.
The list, recently updated by Google, includes coverage data of the almost 200 countries of the world recognized by the UN in all Google Maps functions, such as speed notices, traffic layers, geocoding and directions on foot, by car or bike
Specifically, Spain is one of the 15 countries on the list that has good data quality and availability in all the options offered by the "app". Among the 15 territories with the best coverage, Austria, Belgium, Canada, Denmark, Finland, France, Germany, Luxembourg, the Netherlands, Norway, Sweden, Switzerland, the United Kingdom and the Aland Islands (Finland) also stand out.
In this way, Spain is positioned above countries such as the United States, Brazil, Mexico, Ireland or New Zealand, which have approximate data quality and availability in the function of speed alerts.
Google has updated this list a month after adding new mechanisms so that its users can report on a greater number of road incidents, including works, cut lanes, damaged vehicles and the presence of objects on the road such as debris . . (tagsToTranslate) google (t) maps (t) countries