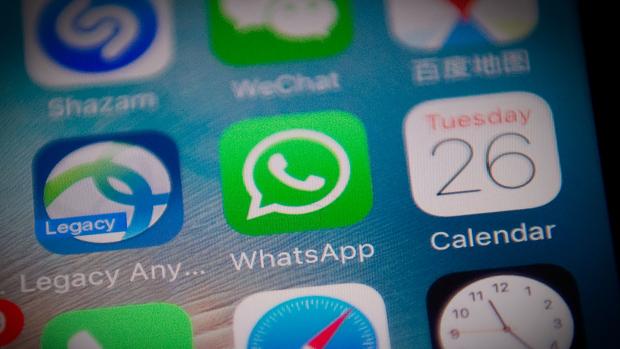 The WhatsApp messaging application prepares new functions for your "app" and currently tests the possibility of completely hiding updates in "states" or "ephemeral stories" by accounts that have been silenced by the user.
As reported by the specialized media «WABetaInfo», this function in the new beta version 2.19.260 of WhatsApp for the Android operating system, which has also included other developments related to the Facebook Pay payment service.
Previously, it was not possible to hide the states definitely even if they were silenced, but the updates of these accounts in the form of states were still showing equally, although at the end of the feed and shaded in gray.
It is possible to silence the states of another account within each of the states, through the options, illustrated by a three-dot icon, which are located inside. The new function that is present in the beta for WhatsApp testers allows to completely hide updates in the states of the users that have been silenced, so that they are not shown by default, unless the user displays the option of « silenced updates ». .