Vladimir Zelensky

(Photo: president.gov.ua)

President of Ukraine Vladimir Zelensky during an appeal to citizens on the occasion of a public holiday – Constitution Day, said that there are 25 regions in Ukraine. The text of the appeal is published on the website of the Ukrainian leader.
"You know, now I am in the Kherson region. This is a beautiful and picturesque region. And we are very lucky, because in our country there are 25 of them, "he said.
According to article 133 of the Constitution of Ukraine, the country includes 24 regions, as well as the Autonomous Republic of Crimea (the peninsula has become Russian, but Kiev does not recognize this) and the cities of Kiev and Sevastopol with special status.
Klishas explained the impossibility of returning Crimea after the adoption of amendments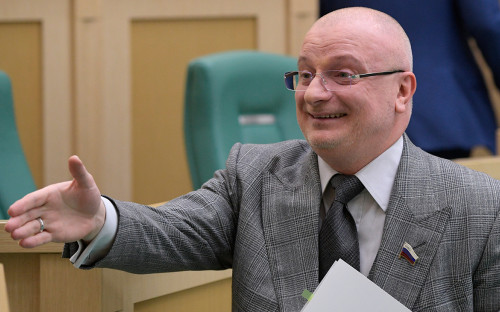 In his address, the President of Ukraine noted that "the best country is exactly where we were born." He recalled that Ukraine is a sovereign democratic rule of law, as well as an "incredibly beautiful and delightful" country, and urged it to be protected.
.